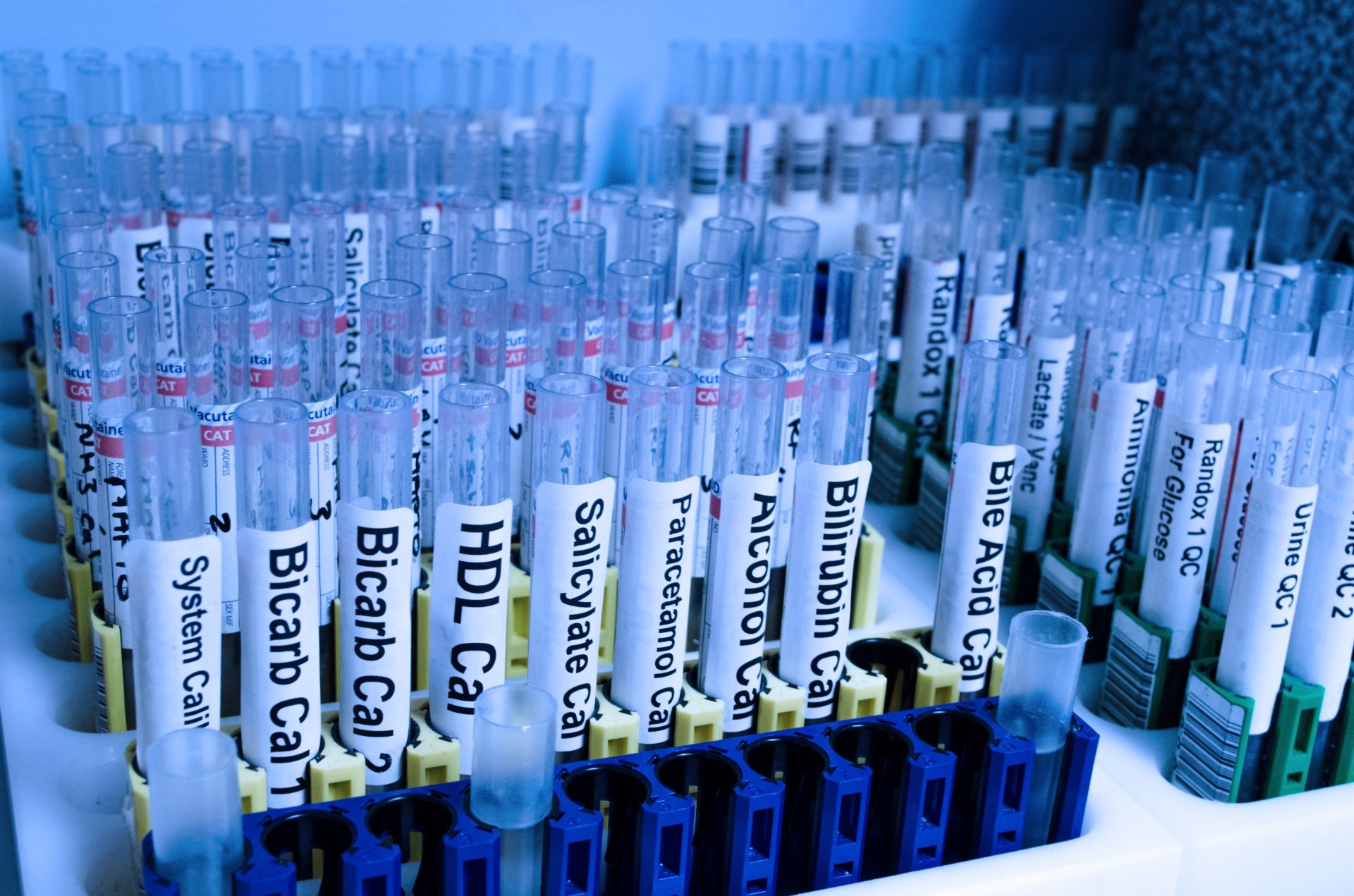 About Pune Bio-Cluster
---
The aim of the Pune Bio-Cluster is to develop the state-of-the-art technology platforms that will catalyse the synergistic inter-institutional and academia-biotech company interactions to undertake larger scientific pursuits.

The initiative will augment detailed analyses of molecular events leading to pathogenesis and use of model organisms to develop solutions to address problems in human disease biology. Pune Bio-Cluster venture is spearheaded by the National Centre for Cell Science (NCCS) and Indian Institute of Science Education and Research (IISER), Pune.

The scientific community that will benefit from this endeavour include Public and Academic Institutions, local Hospitals as well as the Biotechnology Companies in and around Pune. A major focus of the Bio-Cluster is also to generate highly skilled manpower to undertake cutting edge scientific pursuits by conducting national level workshops and training programmes.
The Pune Bio-Cluster Facility Includes
---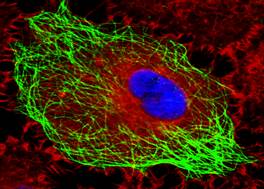 Biosafety Level-3 (BSL-3) Facility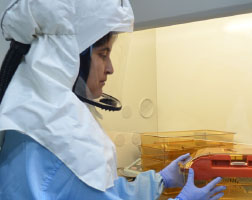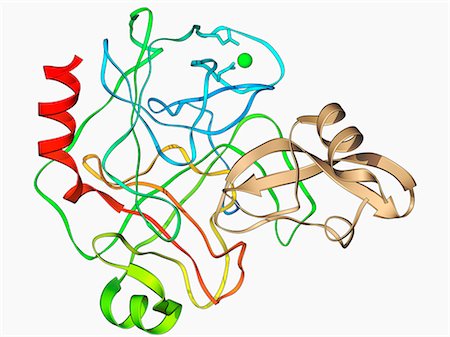 Whole Animal Imaging Facility